Our tops are a classic addition to any laboratory area due to exceptional heat, moisture and chemical resistance. Using a proprietary process and formula, our materials are mixed precisely and react in a carefully monitored thermal environment. Once the desired temperature and proper timing is achieved, controlled cooling results in a durable solid material that can be fabricated and finished to create our classic non-glare laboratory tops. Our lab surfaces meet the SEFA 3 standards and are tested in-house regularly

to insure that our raw materials and processes meet our exacting standards.
. See our test results here

.
Countertops
Our countertops can be manufactured in a variety of configurations, and are custom-cut to your specifications for a superior fit in any lab. Custom curbs complete the look and insure a flawless fit against potentially imperfect vertical surfaces. Click here for our color chart and edge finishes.
Our custom fume hood tops can be manufactured to your specifications to create an extremely durable finish in your most critical lab area. Our skilled mold team is able to create custom molds in-house to ensure that high volume hoods have a flawless, uniform fit within a desirable time frame and budget. The ability of our surfaces to withstand the challenges of heat and chemicals make epoxy-resin the perfect background to the potentially harsh environment under the hoo
d
.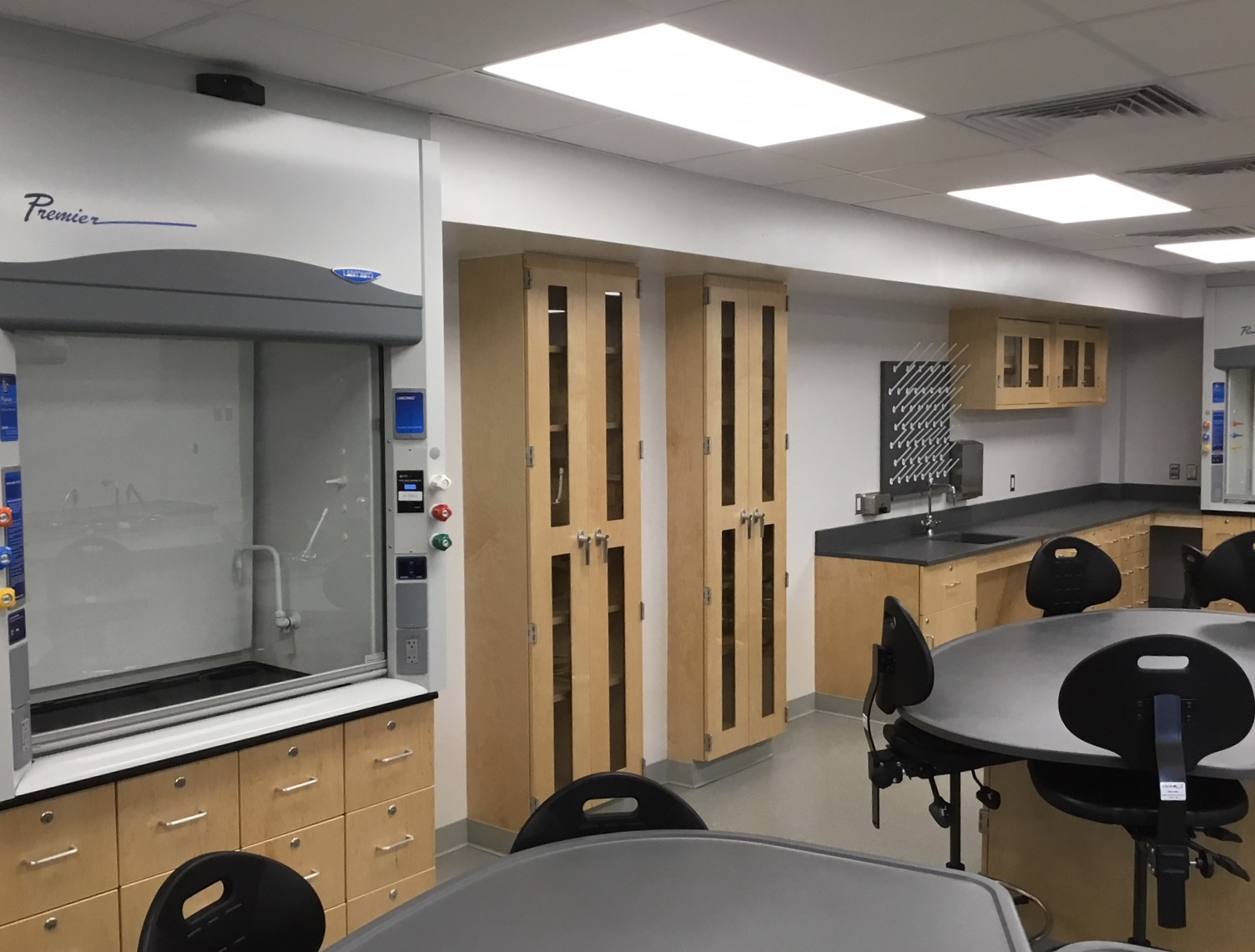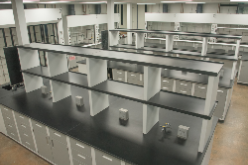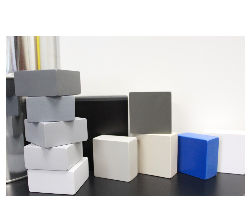 A wide variety of colors in a pleasing matte finish complements any lab design.
In addition to our high quality epoxy surfaces, Ameri

can Epoxy Scientific also fabricates Fundermax and Trespa phenolic products.