Both undermount and lipped molded sinks utilizing premium thermoset epoxy are available in all of our colors in a wide variety of sizes and configurations that are built to the American Epoxy Scientific quality standards. Affording a high level of durability, fit, and design, every component created helps ensure the complete package is available to you within a rapid time frame.
American Epoxy Scientific also produces chemical resistant sinks that are s
pecifically designed to conform with the Americans with Disabilities Act (ADA Standards for Accessible Design). See the printable full list
.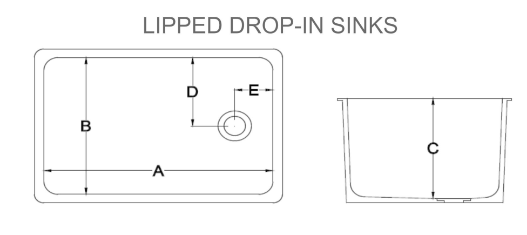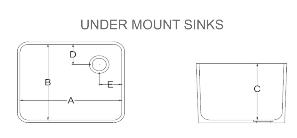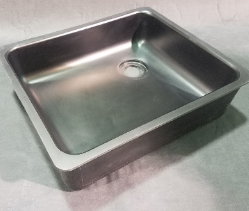 Peg boards are created from our high-quality epoxy-resin material and are available in all colors for a uniform, modern design. Peg boards are custom manufactured to your specifications, providing a safe drying space for glassware and utilizing available wall space for storage
.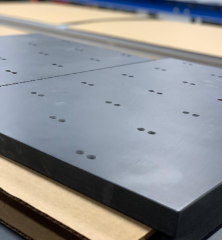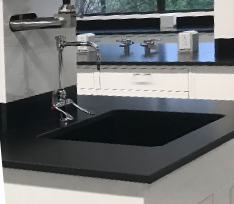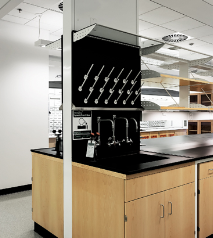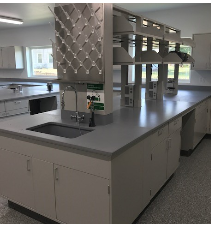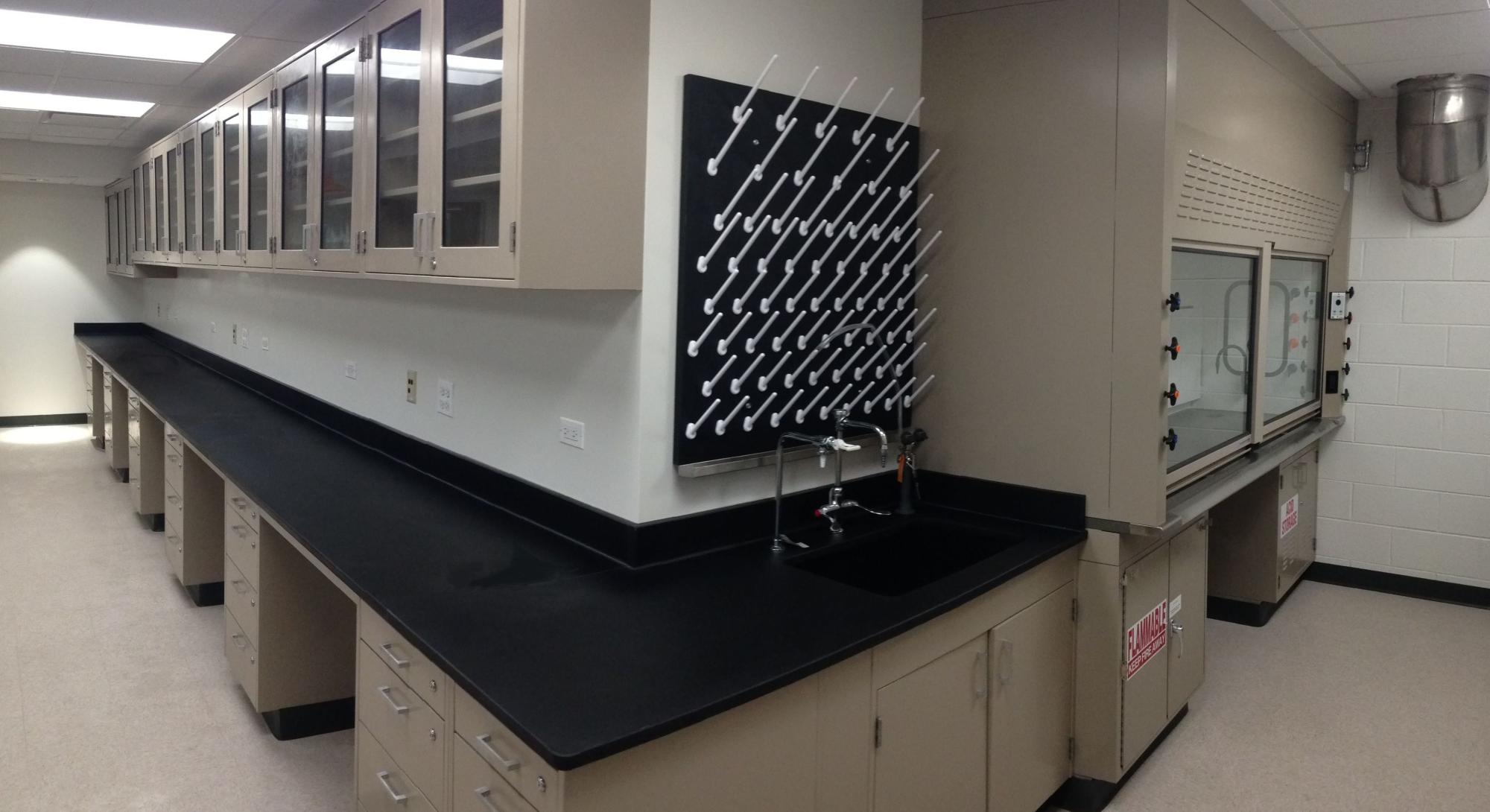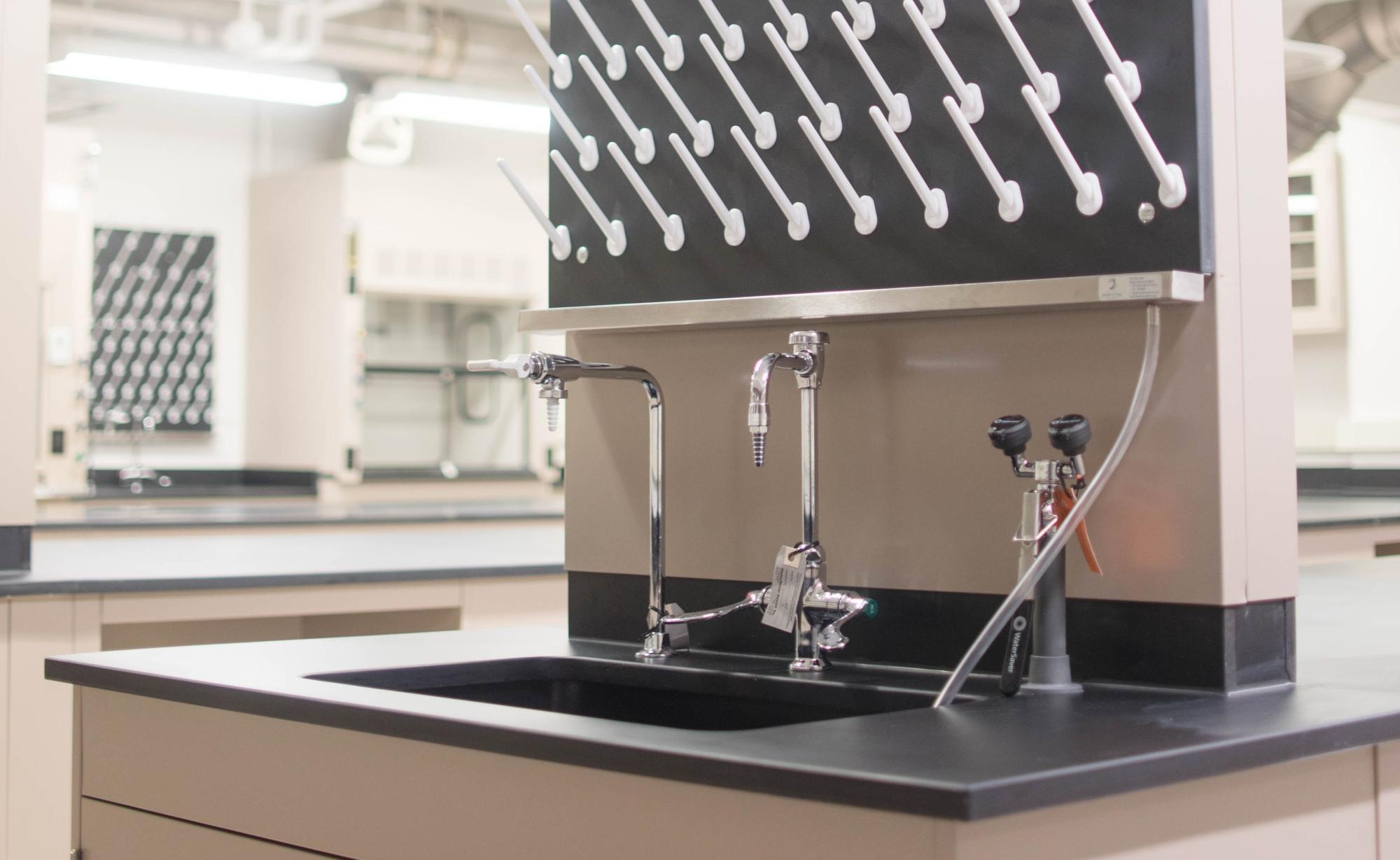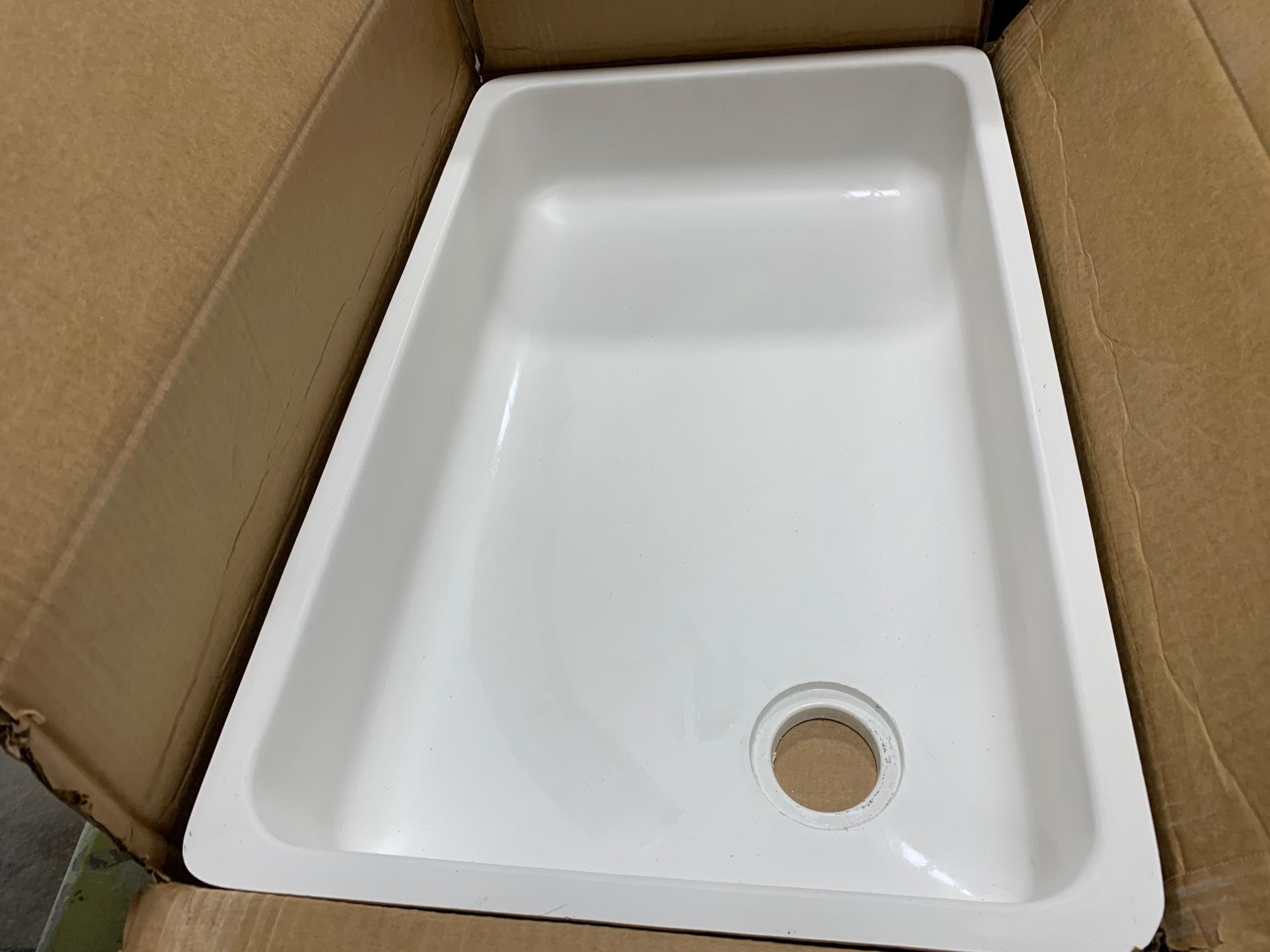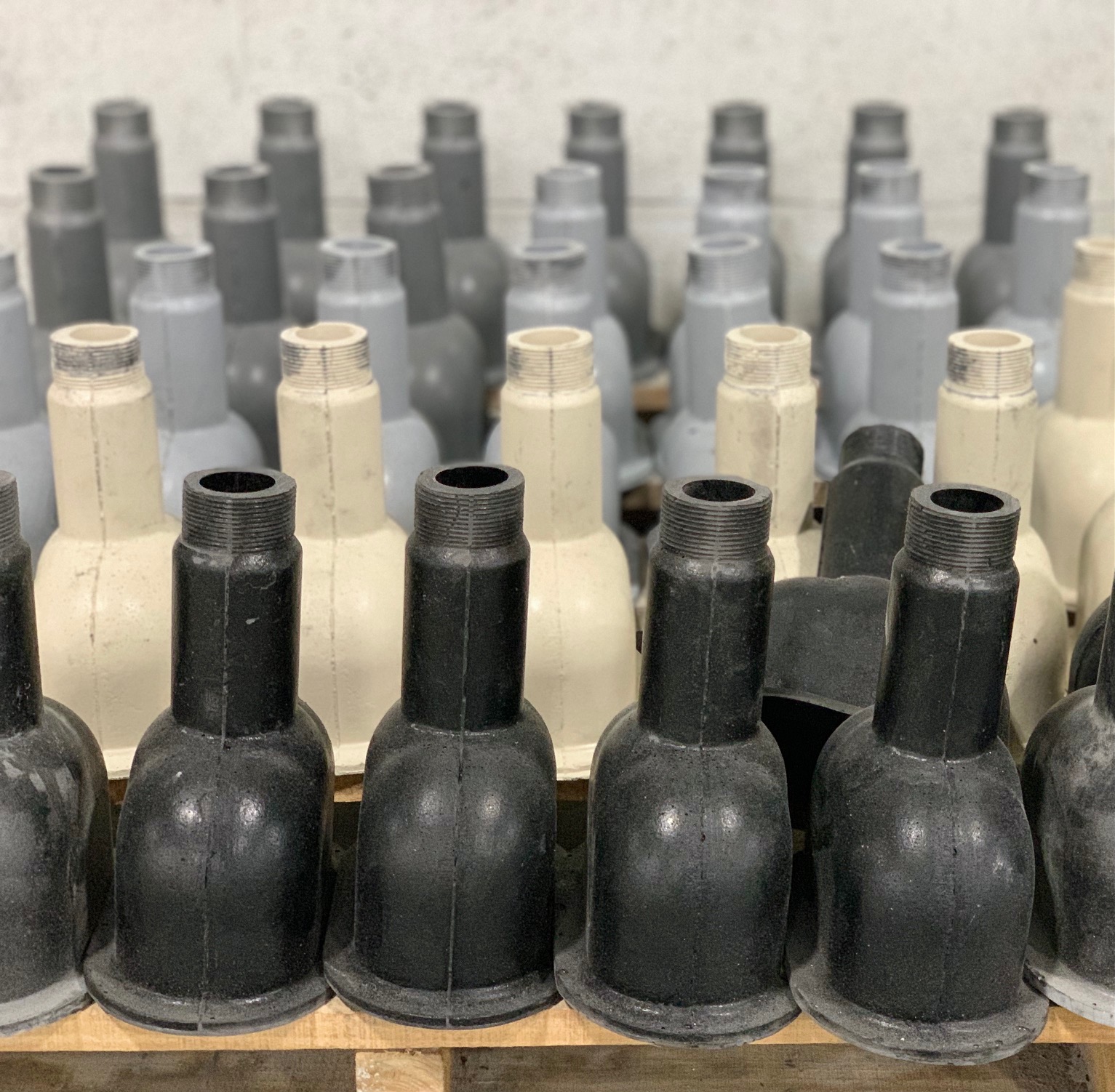 Click here for our complete color selection.